At BrickHouse Pups, our greatest joy is seeing a strong relationship form between our precious puppies and the families who take them home. We work hard to raise healthy, happy puppies. Our care extends to the new puppy owner, with a one-year health guarantee on major genetic defects and up-to-date vaccinations, deworming, examinations, and a micro-chip. We also set you up for success by sending your BrickHouse puppy home with our Puppy Guide Book & Care Package and AKC Registration benefits.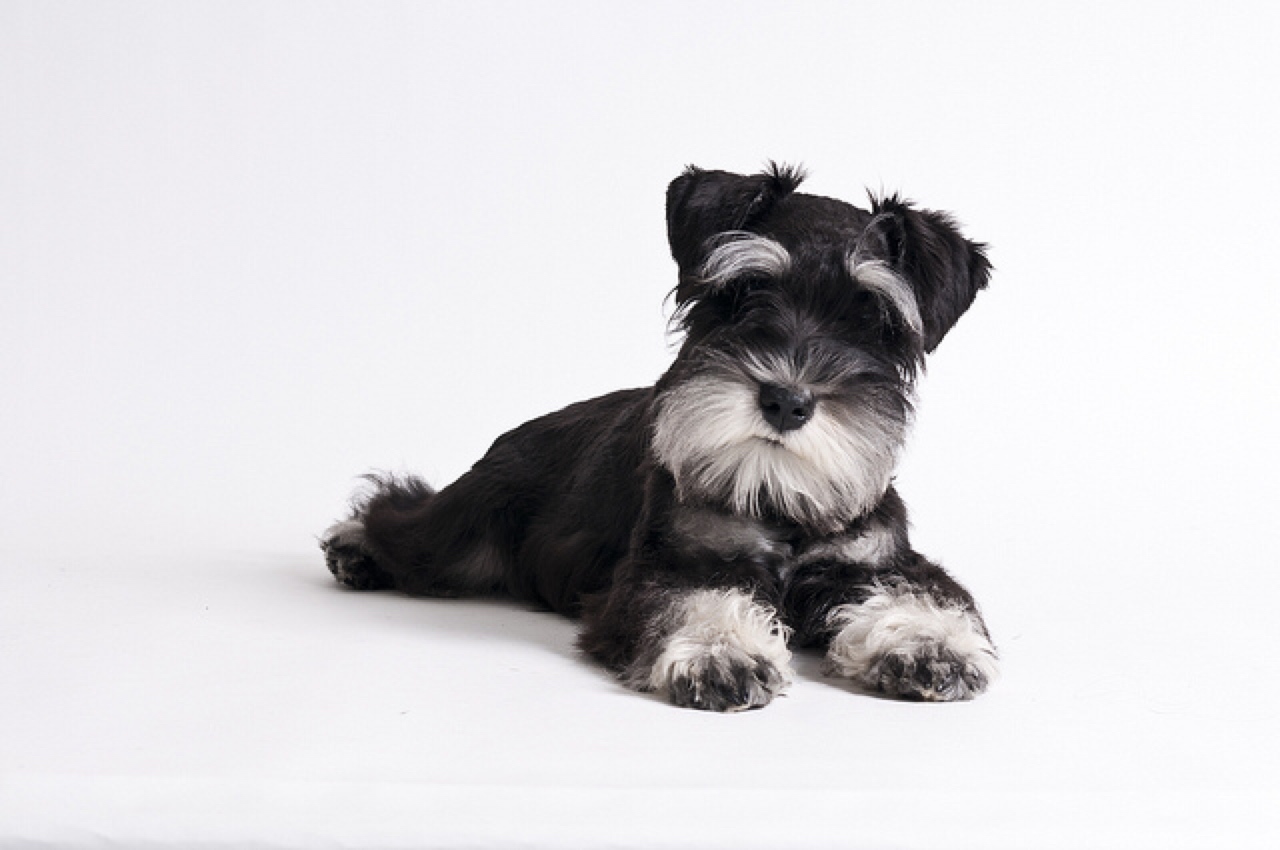 BrickHouse Pups is committed to walking alongside the buyer each step of the way! We initially help you select a puppy who will be the right fit for your family and lifestyle and ultimately guarantee the health and care of each puppy as they get ready to go to their new home! We also help each new family and puppy have a smooth transition to life together by sending you home with important resources!
Our Profit Helps
Vulnerable Children
Because there are many children in our communities living without a family, we give 100% of our profits – after we provide for the care and feeding of our animals – to a local ministry who helps local foster and adoptive families. You can purchase a BrickHouse puppy with the added satisfaction of knowing that you are investing in a better world – one puppy and one family at a time.