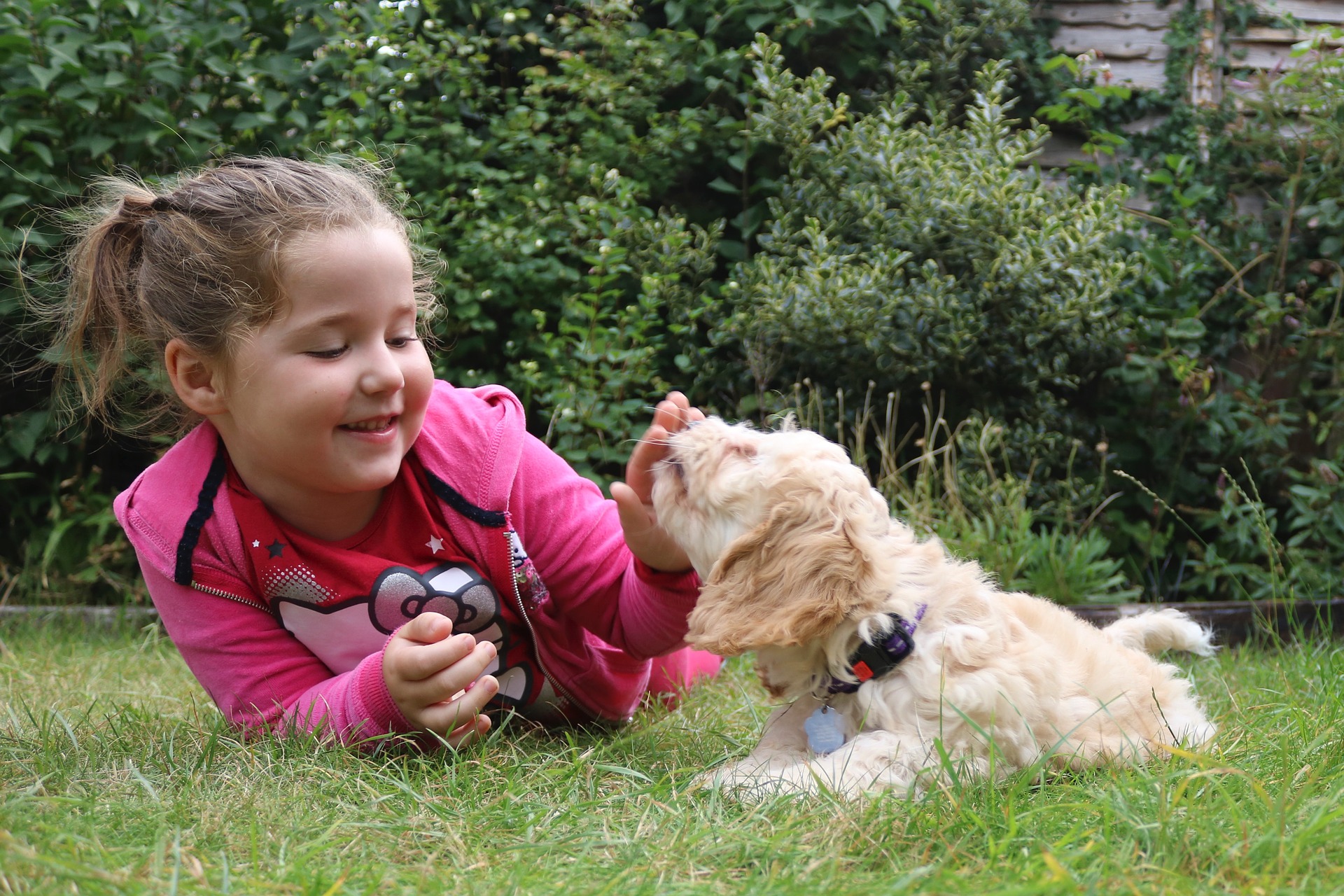 For BrickHouse Pups, it's all about family. Our puppies and customers are like family – a relationship firmly built on loving care, trust and transparency. Why do we work so hard to treat our customers like family? Because we know they are ultimately the ones who will love and provide for the puppies that we've cared for so well.
At BrickHouse Pups, our greatest joy is seeing a strong relationship form between our precious puppies and the families who take them home. And because there are many children in our communities living without a family, 100% of our profits – after we provide for the care and feeding of our animals – go to help local foster and adoptive families.
By purchasing a BrickHouse Pup, you're investing in a better world – one puppy and one family at a time.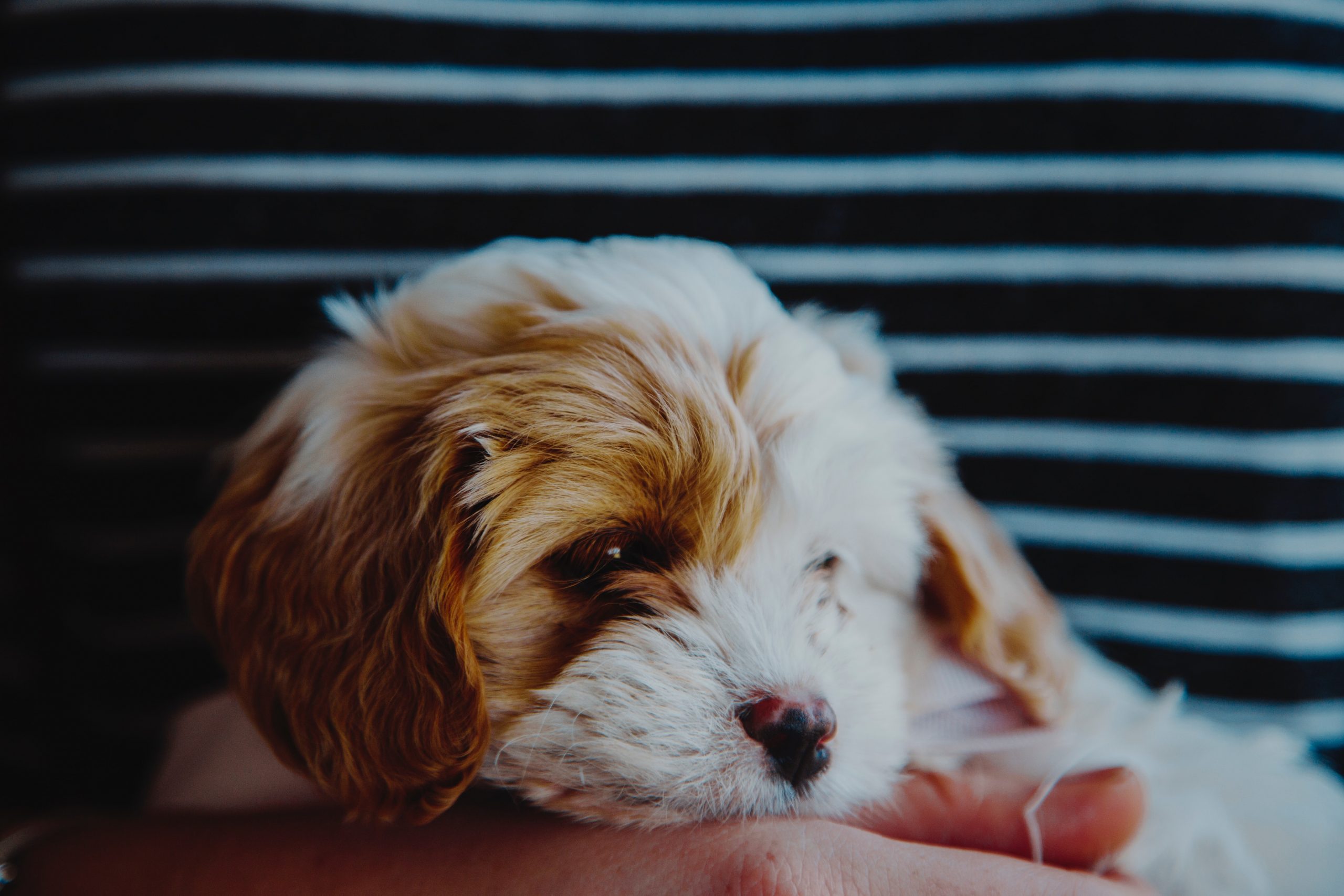 BrickHouse Pups Mission & Vision
The mission of BrickHouse Pups is to provide loving care to quality puppies which will bring joy to families and support many foster and adopted children.
BrickHouse Pups – Bringing joy to families
one puppy at a time.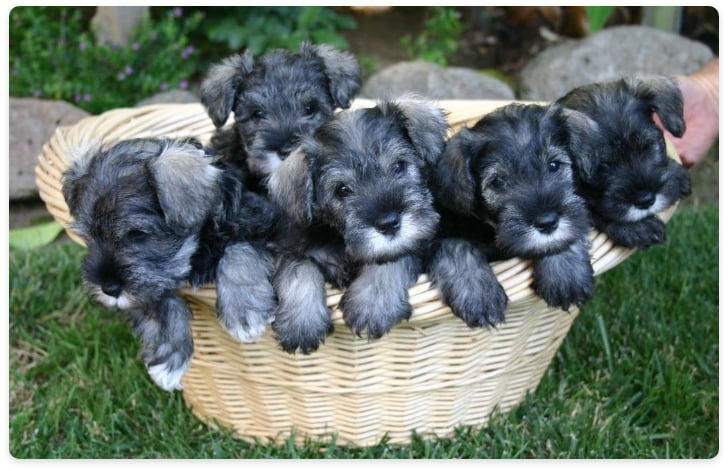 BrickHouse Pups is all about relationships. We'd love to connect with you about the particular puppy you are interested in or answer any overall questions you may have. You'll find our staff to be helpful, friendly, and committed to matching you with the best puppy for your situation. We'd love to connect!