"Our experience at Brickhouse Pups was fantastic! Our puppy was clean, vaccinated, microchipped and happy. Working with Rick, Cole and Samantha was a pleasure. They provided excellent written materials to bring home, as well as a toy, blanket and toothbrush. They immediately updated AKC ownership. This is a highly professional and friendly organization. Our puppy is adjusting well to her new home, and we are in love with her. We plan on working with BrickHouse Pups in the future." Kurt and Carole K.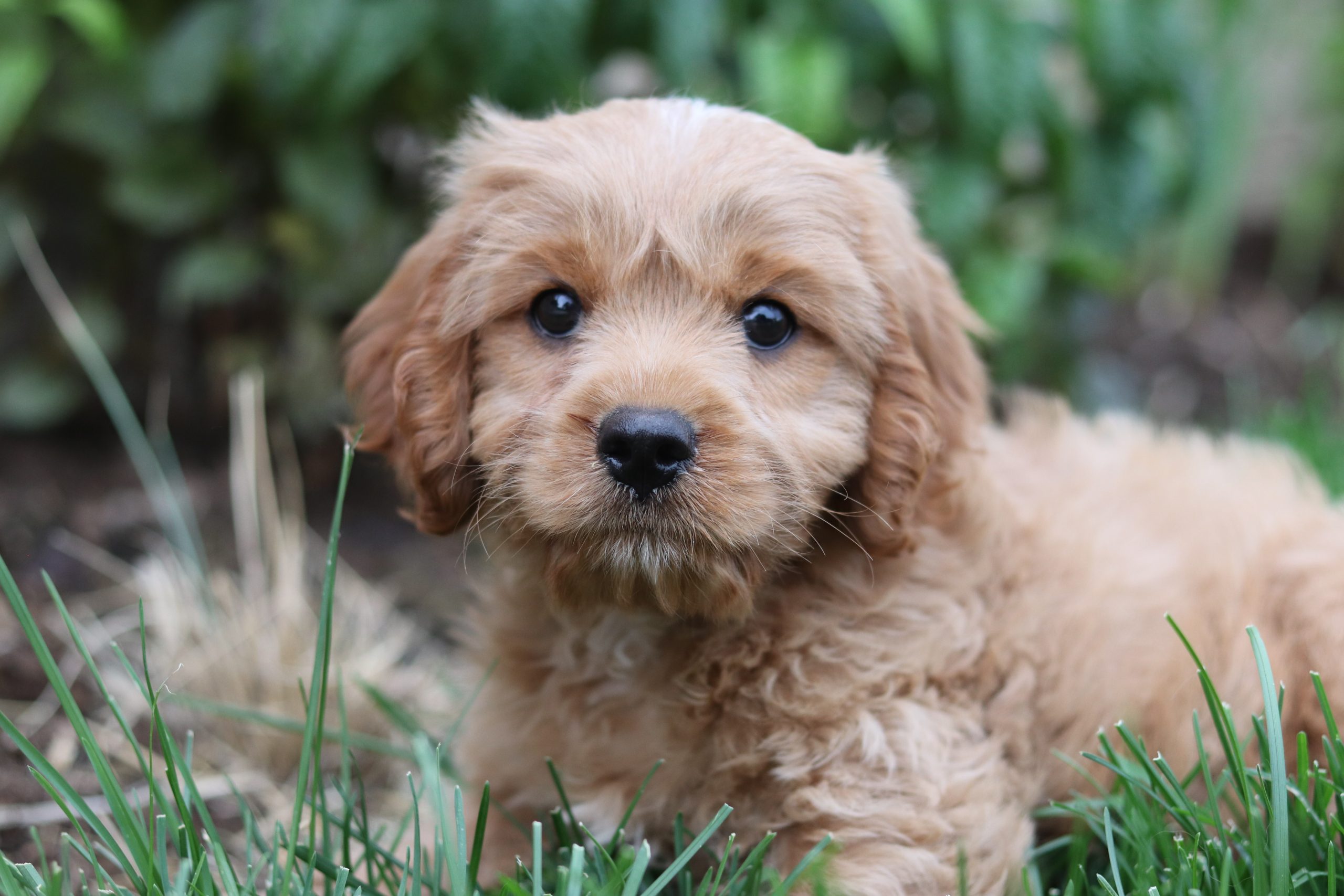 Learn More About What Makes
BrickHouse Pups Different
Because there are many children in our communities living without a family, 100% of our profits – after we provide for the care and feeding of our animals – go to a local ministry which helps local foster and adoptive families. You can purchase a BrickHouse puppy with the added satisfaction of knowing that you are investing in a better world – one puppy and one family at a time.
After we provide for the care and feeding of our animals, 100% of the profits benefit Orphan Care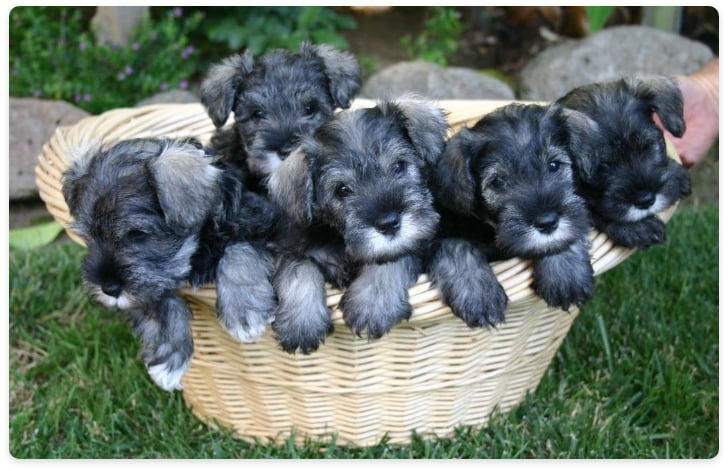 BrickHouse Pups is all about relationships. We'd love to connect with you about the particular puppy you are interested in or answer any overall questions you may have. You'll find our staff to be helpful, friendly, and committed to matching you with the best puppy for your situation. We'd love to connect!